Love Your Floors
Professional Carpet and Upholstery Steam Cleaning Services
in Tiffin and North West Ohio
Powerful Clean
Our high PSI steam and powerful vacuum gets a deeper clean than you could ever get from an in-home rental carpet cleaner.
Carpets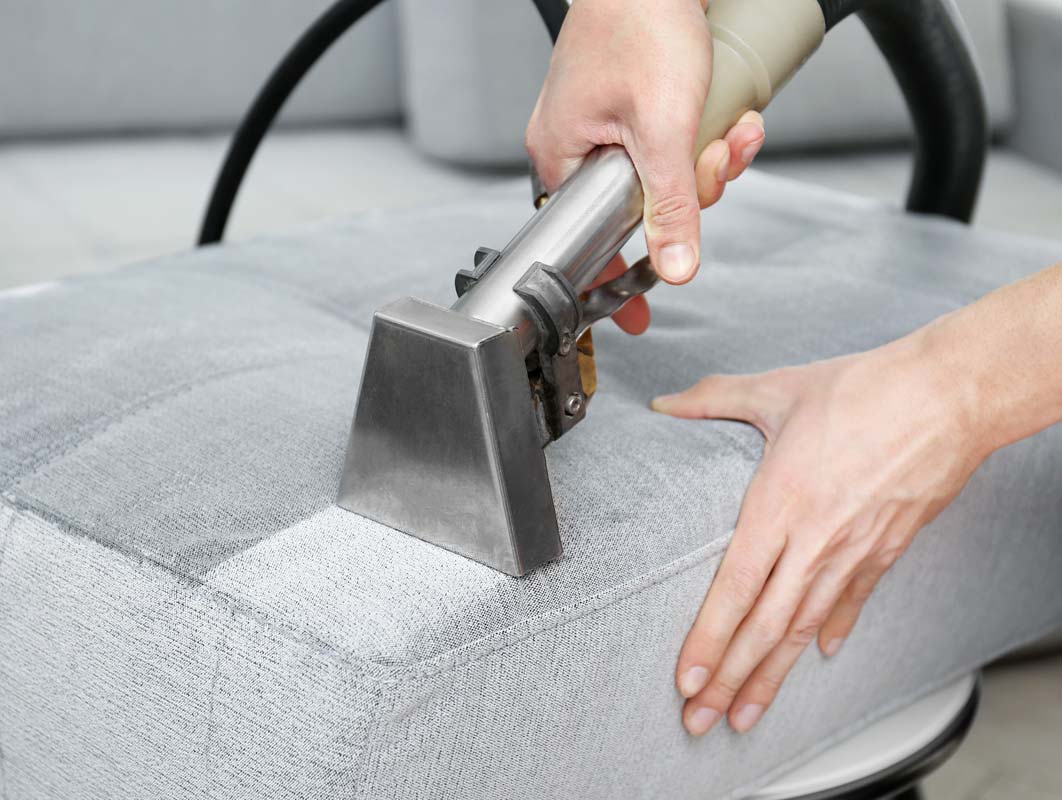 Upholstery
Automotive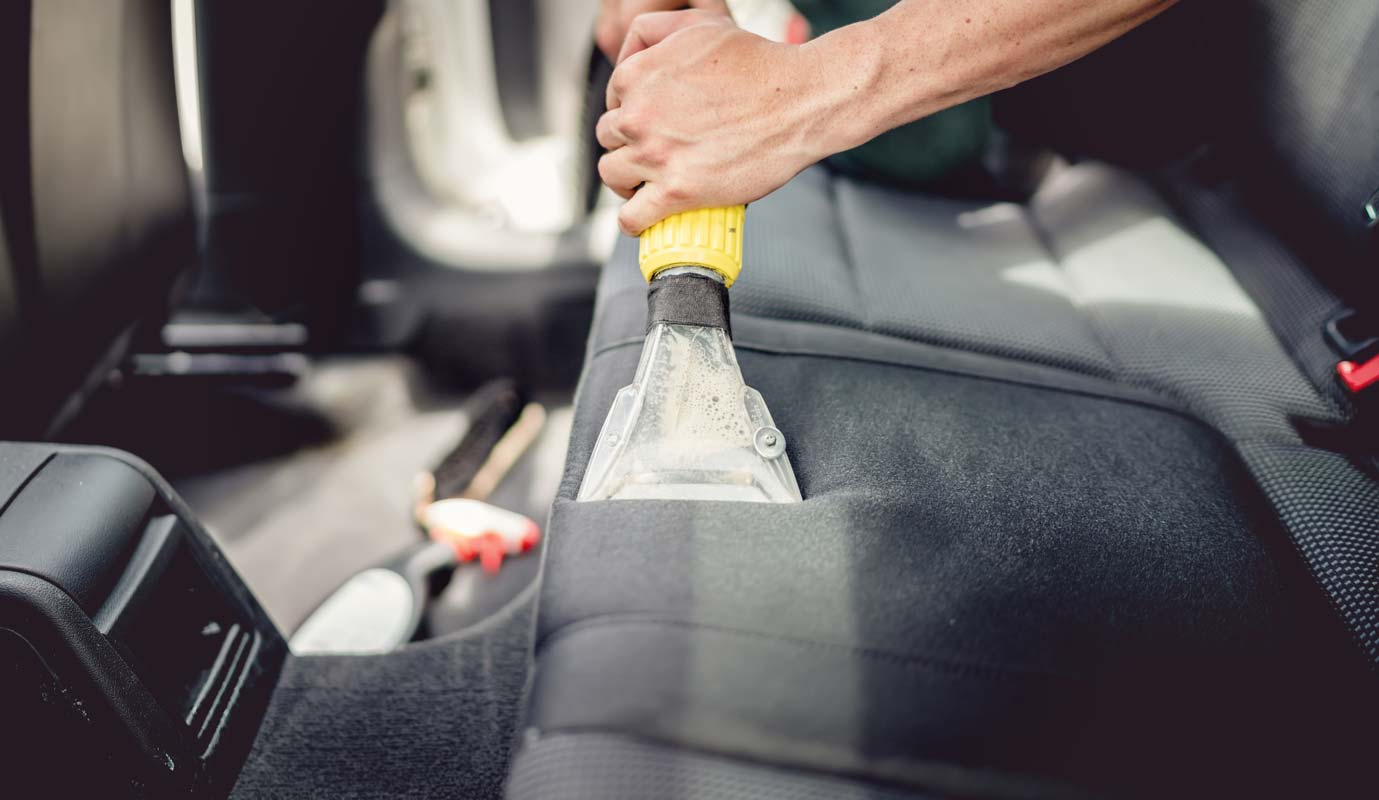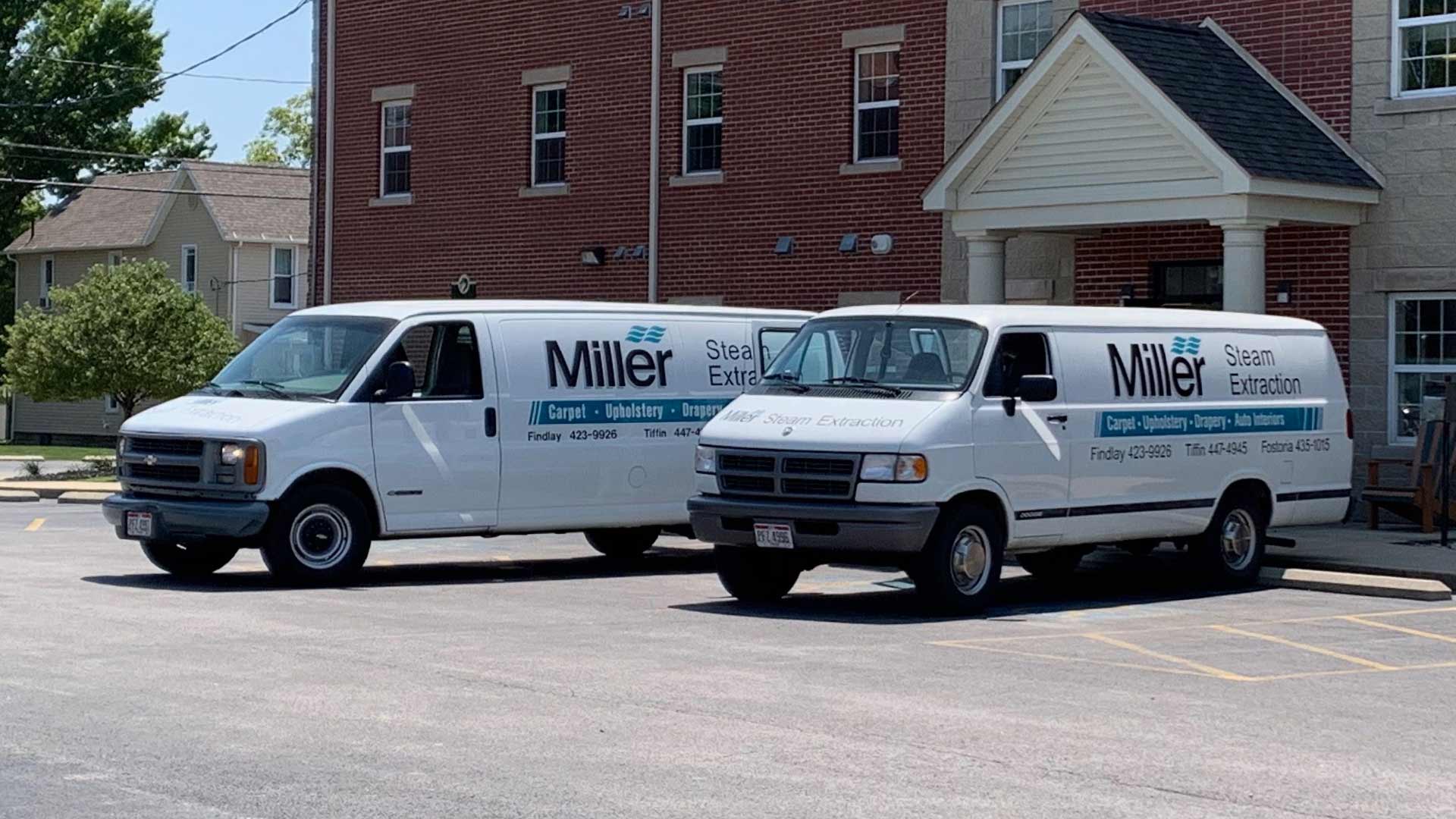 Self-Contained Extraction
We don't use your water or electricity, and we don't dispose of any waste on your property.
In Your Area
Miller Steam is based in Tiffin, Ohio. Our local area provides steam cleaning services to Findlay, Bowling Green, Fremont, Bellevue, Bucyrus, and Upper Sandusky.
See Map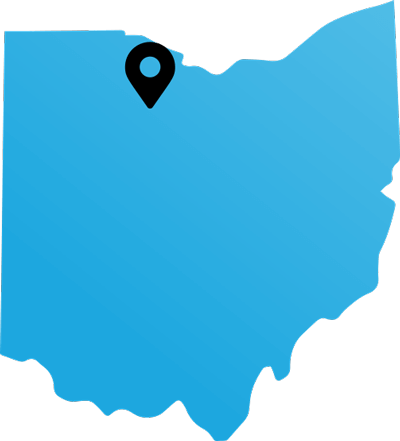 Proud Community Members
Miller Steam has been servicing Tiffin Ohio and the surrounding areas since 1978. We are actively involved in supporting local businesses and charities.
We Have Cleaned:
The list below shows some of the local companies we have serviced. Click and drag to see more.