Transpire Mental Health and Suicide Awareness Group is a suicide prevention and mental health education organization.
Fundraiser Followup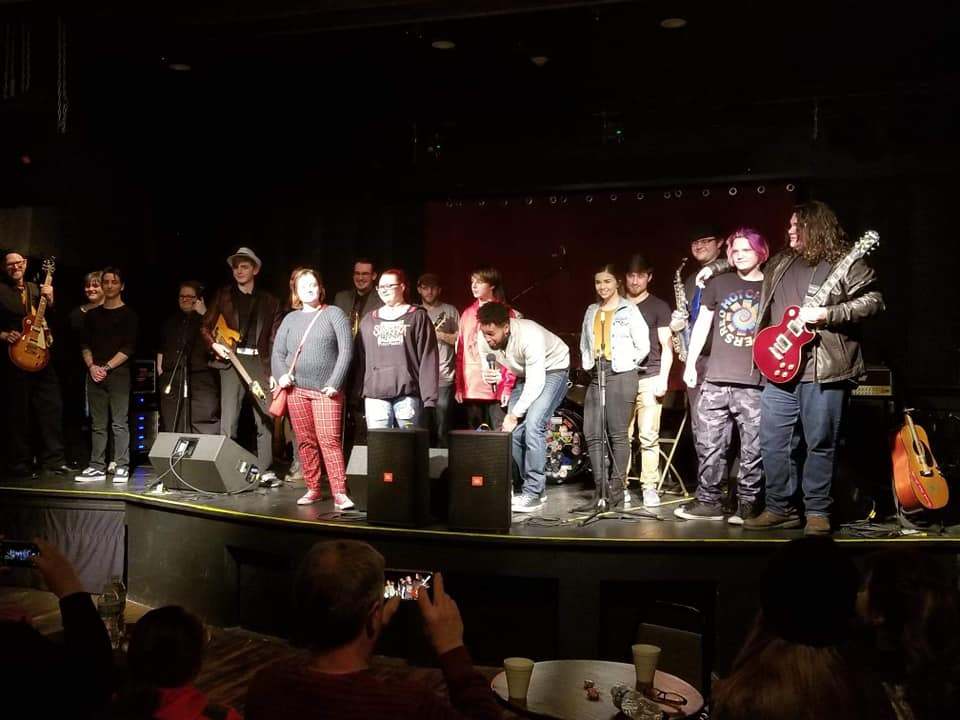 Thank you to all of you who showed your support for our 2019 Night of the Arts fundraiser!

Read More
It's a family thing
If you or a loved one is in need of mental health services and support, we're here to help.
View Services
Contact Us
First, Let's
Discover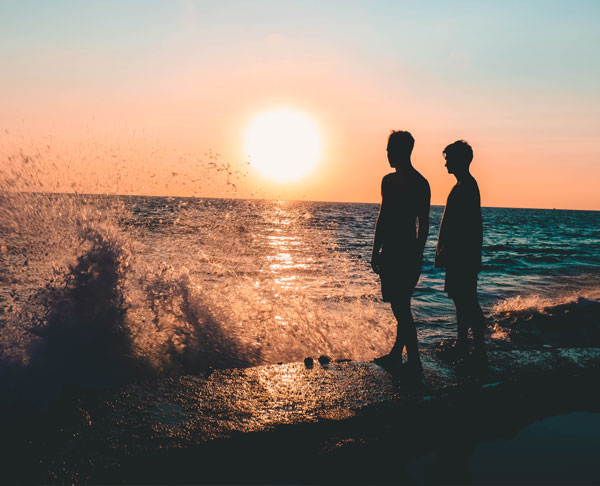 Then
Understand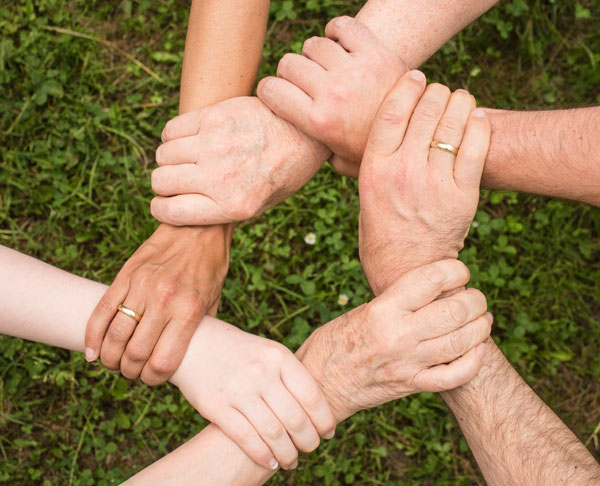 Finally
Help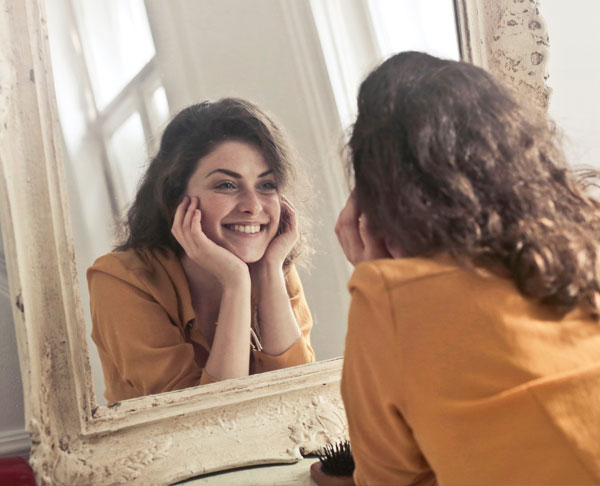 Welcome
Thank you for visiting our website. Transpire Mental Health is a non-profit organization dedicated to the wellness of individuals who have lost hope, their family and friends, and the surrounding community. Here is a site outline for quick reference: